My Trip to Germany
Day One and Two:
We Arrive in Munich
Flew from Houston International Airport to JFK on the Thursday before Thanksgiving for 10 days in southern Germany, also known as Bavaria. Met Mom and Jim at the Airport in New York for a quick visit during my layover between flights. They gave me a lovely Narnia (C.S. Lewis) Advent Calender. Luckily the plane was really empty. Dad and Joanne were in window seats behind me and I had two seats to myself. Our travelling companion Susan, Joanne's cousin was behind them. Had some nice Bordeaux with dinner and slept soundly though the movie.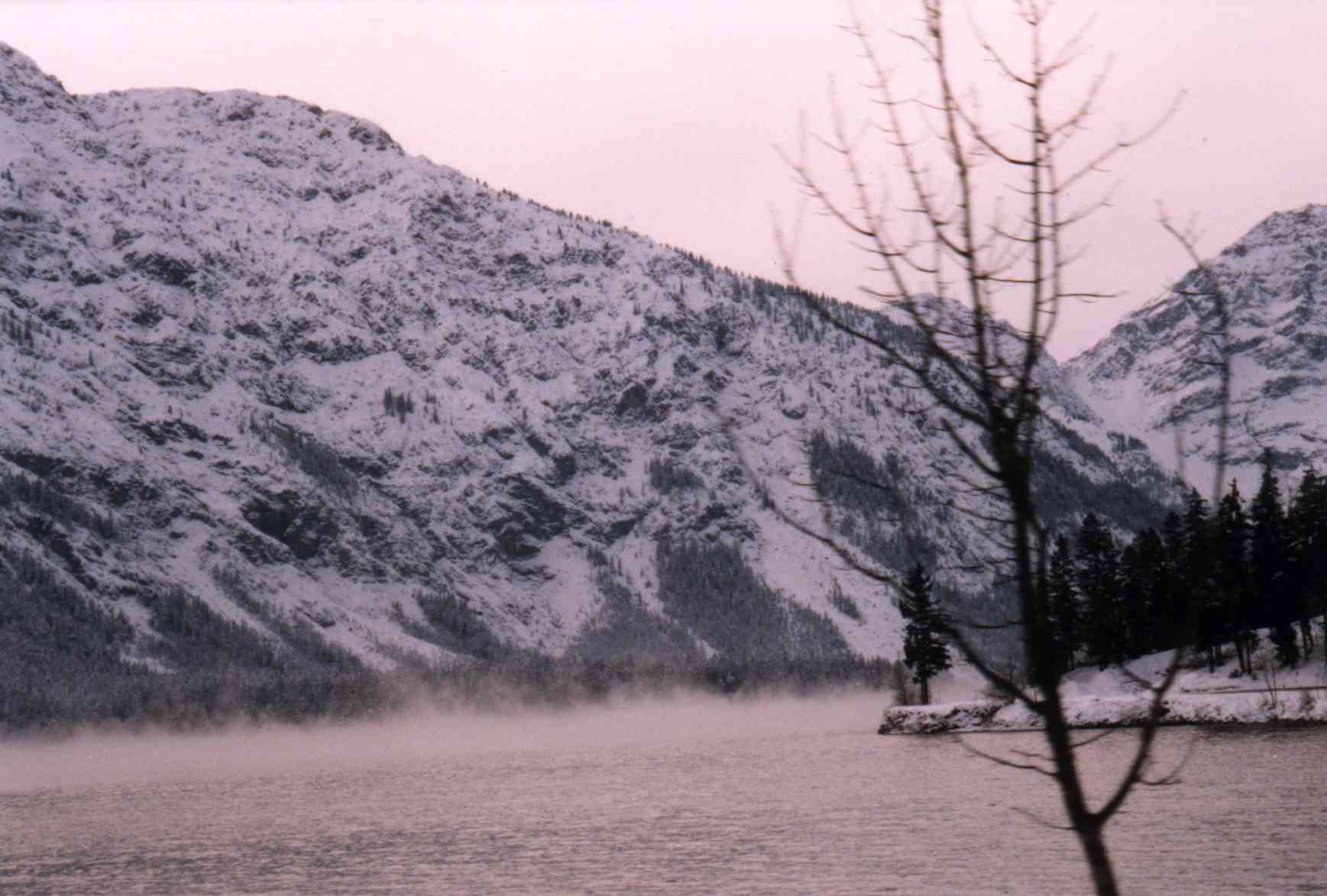 Didn't see the aurora or any meteors though. Arrived to a snow-covered Germany. It was very picturesque, and nice to see snow after living in the Houston heat for so many months. We stayed with Susan's sister, Sherri, in the suburbs of Munich. She is an international MBA student . She has a very large apartment! I had a nice little room. Dad and Joanne had the bigmaster bedroom with a lovely balcony from which we could throw snowballs at the little pine trees below.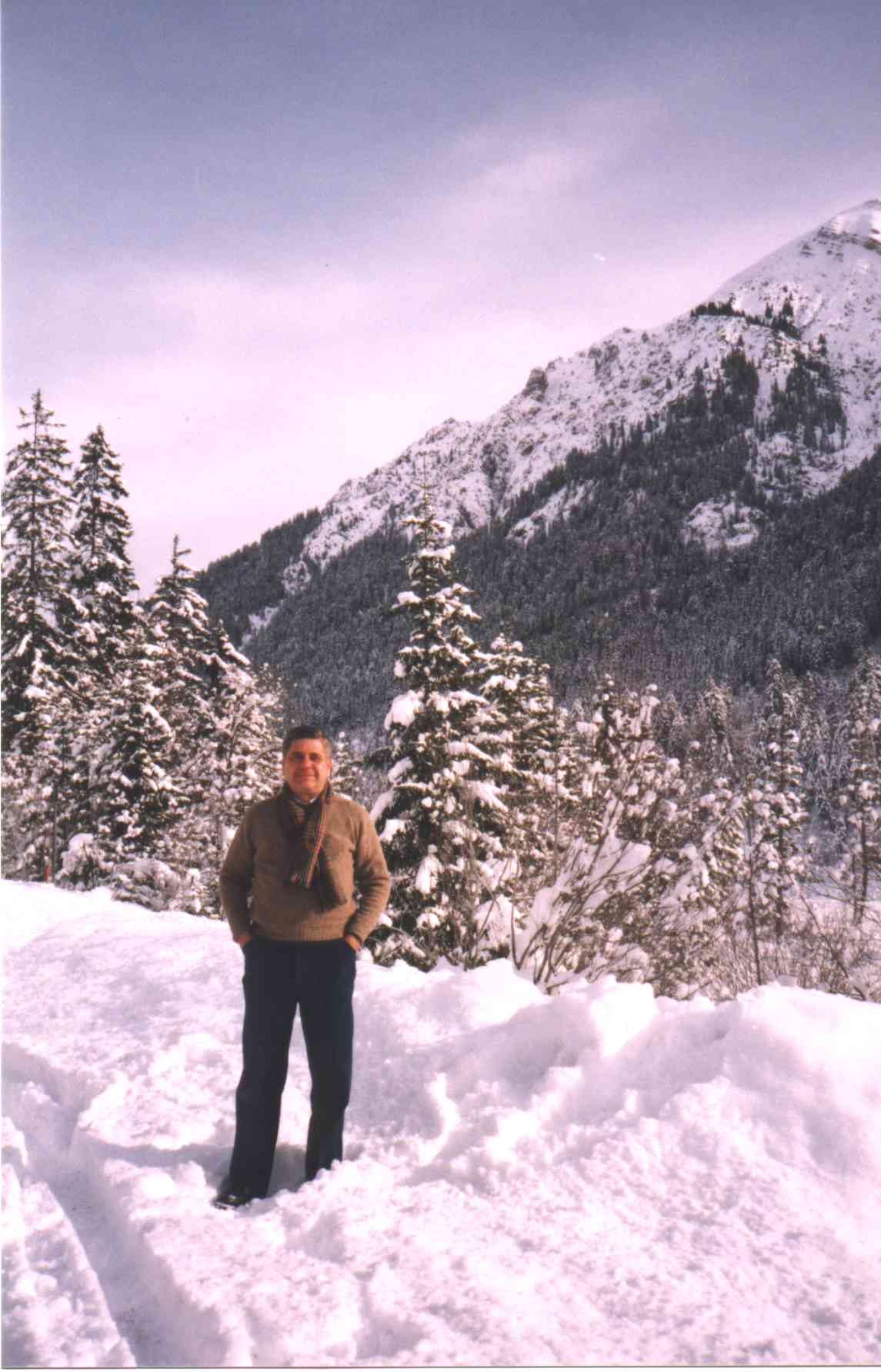 We had rented a VW van for our excursions and the apt. was on the last stop of the regular metro line. For dinner we went to a local German restaurant (what else?) and ate wiener schnitzel and spaetzel and soon to be my favorite beer, dunkel weisbier, or dark wheat beer. The restaurant we thought was in walking distance and so we took a long walk in the snow and then realized we needed to take the car there. The suburbs of Munich had lots of nice little houses and with the snow falling, and the waxing moon, it was beautiful.
Was really looking forward to going to the Alps the next day and seeing Oberammergau and Garmitsch-Partenkirchen where we were planning on spending one night (we ended up spending two!). Was excited about taking the cable car to the highest mountain in Germany, the Zugspitz. The hotel we were going to stay at was from 1512! We were also planning on going to Neuschwanstein and Linderhof, two of Mad King Ludwig's famous castles. Later back in Munich we were planning on going to the Residenz castle and the science museum. I wanted to see the Egyptian exhibit in the Residenz and the famous theater. On Thanksgiving we were going to Ulm (where the have the biggest cathedral spire in the world!), for the Christmas market.