RITA KARL, Director/Artist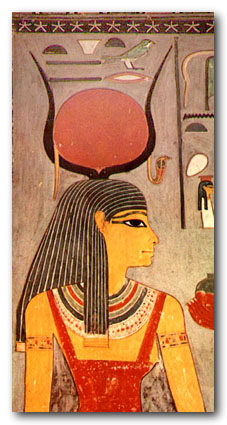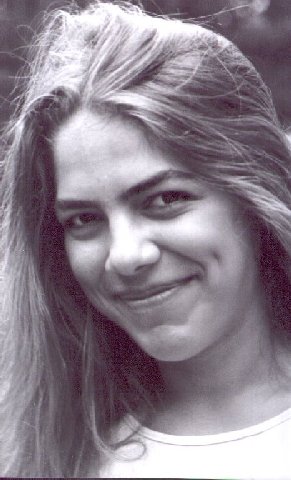 IMAGINE YOUR LIFE, THEN GO LIVE IT.


WRITING * PHOTOGRAPHY * PROFESSIONAL * MISCELLANEOUS


"Better to try all things and to find all empty, than to try nothing and leave your life a blank."
-Charlotte Bronte
"There are as many types of love as there are moments in time."
-Jane Austen


Travel Photography

Egypt, Yucatan, Rome, Munich, France, Italy, England and Scotland, Dahab (Sinai Peninsula),
NYC - D.C. 2002,
Garmitsch, Bavaria, Holidays in Egypt 2003 (Cairo, Aswan, Lake Nasser Cruise, Luxor), NYC - D.C. 2003, Coney Island,
The Brooklyn Museum, The Botanical Gardens, New York Views, Lugano, Switzerland, Sharm El Sheikh Trip, Alexandria,
The Malta Experience, London Calling, Paris in the Springtime
, Venice

Ostia Antica

Photography


Holiday, Cats, My PT Cruiser, Space, Bike Trip to Seabrook, Legs, New Desk and Cats, My Egyptian Apartment,
Thanksgiving 2002, America Trip.
,
Christmas in Egypt, My New Stereo, Little Anita at Three, Villa, Alexandria Library, Ramesseum
Alexandria Adventures, Sharm at the Ritz, New Villa, Ismailia Gardens, New Kittens!, Random Shots, Einstein Conference, Cats of Montaza
Halloween, Fall Fun!, Fall Foliage, Christmas Apt, Holidays 2006, The Botanical Preserve: Fall

The Tulip Poplar Tree, Bonsai Kitty, The Beautiful Shoes and Joyous Spring

ISIS Consulting - Instructional Strategies and Solutions

Texas Aerospace Scholars - NASA Johnson Space Center
Educational Research: Professional Papers, Needs Assessment,
Technology Proficiency, Program Evaluation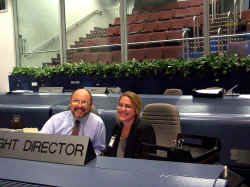 Rita with Chuck Shaw, Flight Director
Course Design and Development
NASA: Shuttle to Station, Earth to Mars
Lunar and Planetary Institute: Explore: Fun with Science!, Earth/Mars Analogies,
3-D Mars Images, 3-D Tour of the Solar System Teacher's Guide,
and How to Make Your Own 3-D Glasses!
Mars: Ocean on Mars, Mars of the Mind, Earth Attacks!
Virtual Tour of Egypt The Digital Classroom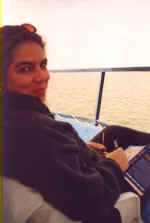 Travelogues: Egypt, Yucatan, Rome, Munich, France, Russia,
Italy, England and Scotland, The Malta Experience
Fiction: The Painted Chair, The Adventure of the Ohio Christmas Pudding, It's a Buffy, Buffy Christmas
Non-Fiction: My Day in Mission Control, Flight of the Zero-g Bird!

Space: Space Stories, Mission Control, Pete Conrad Memorial Tree Planting,
Aerospace Scholars (John Young and Bonnie Dunbar),
Space: The Final Frontier
*****